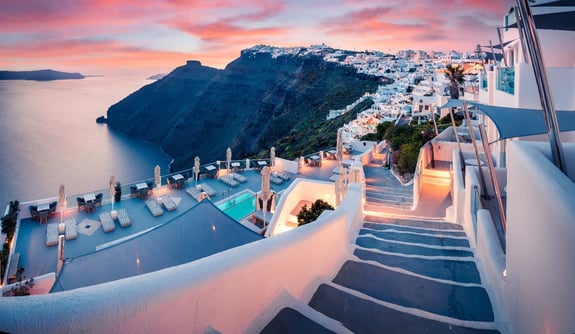 Destination Resorts
Take your guest on a journey they will remember for a lifetime. Work with a spa management system that offers both cloud or on-premise deployment
Resort & Room Charges
Streamline the guest experience by offering the ability to charge their spa services to their room. Quickly lookup a guest by name, room number, or reservation to simplify the check-out process.
Multiple Booking Styles
Book single or couples services, bundle multiple treatments for the ultimate package experience, enhance services with add-ons, and more.
Guest Preferences
Elevate your guest experience by capturing your guests preferred therapists, favorite services and more. Impress your guests by knowing their needs before they even walk through the door.
Multiple Revenue Centers
Do you have a resort pool, fitness center, kids club, water sports or other outdoor activities? The more revenue streams the better, separate your revenue centers and simplify the booking process.
A Unique Opportunity
Destination properties attract travelers who take longer vacations and spend more money. These vacationers tend to include large families or romantic travelers for destination weddings, honeymoons and anniversary trips.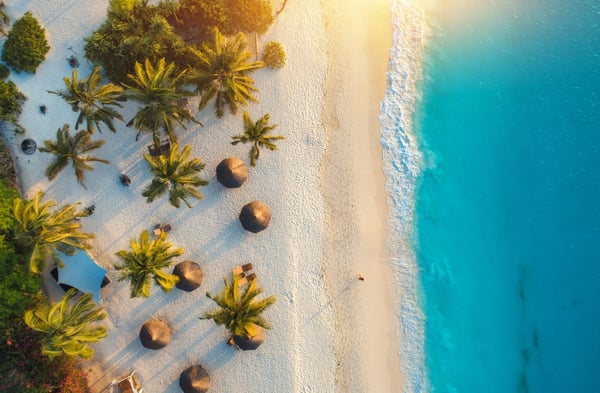 Offer a Consistently
Premium Experience
Delivering a premium guest experience requires more than just a great resort location. It takes a dedicated staff and the right technology to power exceptional service. SpaSoft offers a suite of industry-leading features, specifically designed to meet the ever-changing needs of destination resorts.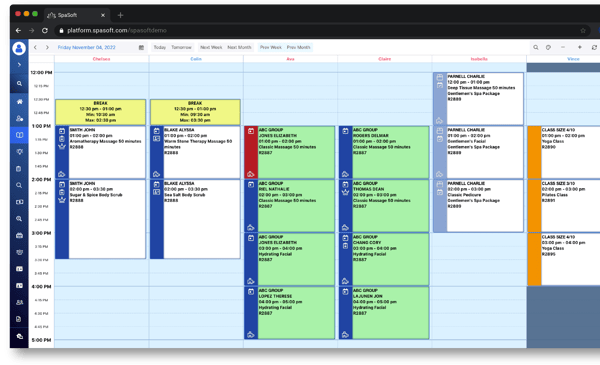 Offer Gift Cards & Certificates
Recommend Your Products
Create Special Couples Retreats
Know Your Guests Before they Arrive
Simplify the Complexity of Large Groups
Offer the Activities You Want
Easily Track Retreat Resources
Offer Flexible Payment Options
Creat Loyal Customers
Want to Learn More
Schedule Your Demo Today