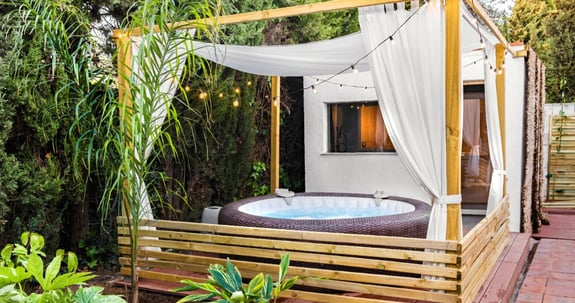 Boutique Hotels
Grow your boutique spa with software that handles everything from check-in to check-out and everything in between.
Guest Communication
Eliminate no shows and last minute cancellations with automatic confirmations and reminders via email or text messages. Give the best first impression with custom branding & messaging.
Online Booking
Have an around-the-clock reservations team and empower your guests to book outside of operational hours and open your booking window 24/7 from anywhere, anytime.
Waitlist & Tracking
Being at 100% capacity doesn't have to be stressful. Easily accommodate for overflow guests by tracking them on a waitlist and better understand how to expand your business to prevent lost revenue.
Flexible Payment Options
Don't limit your guests to how they can pay. Whether they want to pay with cash, credit card, gift card, charge to their room, keep your guests happy with flexible options.
Offer a Consistently
Premium Experience
Delivering a premium guest experience requires more than just a great resort location. It takes a dedicated staff and the right technology to power exceptional service. SpaSoft offers a suite of industry-leading features, specifically designed to meet the ever-changing needs of destination resorts.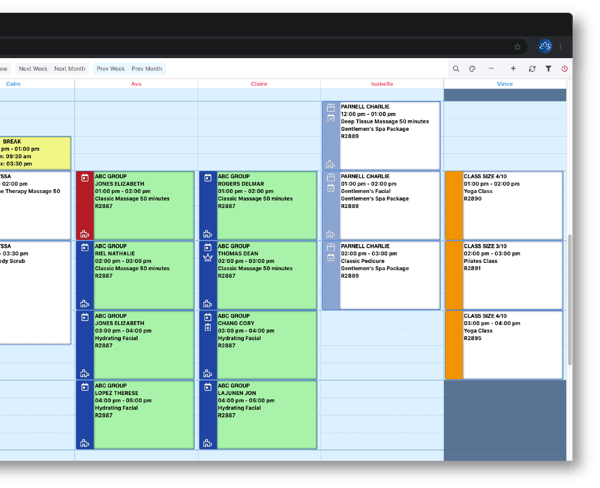 Get the Most Out of
Your Retail Shops
The more revenue streams the better, separate your revenue centers and simplify the booking process for your guests and staff.
Stay on Top of Your
Products & Inventory
Minimize discrepancies with your on hand inventory by tracking recurring physical counts. Take the opportunity to scan or manually count your inventory to keep your stock and system on the same page.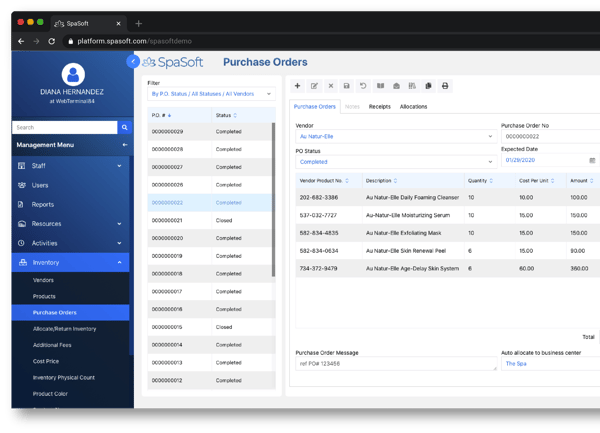 Offer Gift Cards & Certificates
Recommend Your Products
Create Special Couples Retreats
Know Your Guests Before they Arrive
Simplify the Complexity of Large Groups
Offer the Activities You Want
Easily Track Retreat Resources
Offer Flexible Payment Options
Creat Loyal Customers
Want to Learn More
Schedule Your Demo Today