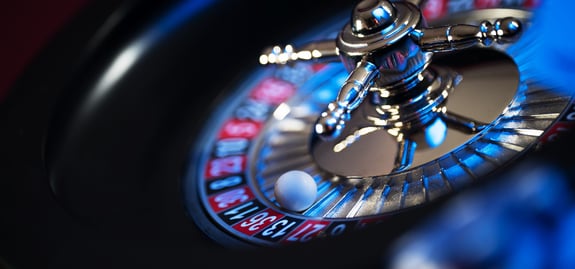 Casinos
Win big with spa management software that celebrates players and their status at your resort.
Flexible Payment Options
Don't limit your guests to how they can pay. Whether they want to pay with cash, credit card, point redemption, or charge to their room, keep your guests happy with flexible options.
Secure Payments
Help your guests feel at ease about guaranteeing their reservation with a secure method of payment. Make it easy for them to use the same payment method at check-out or future visits.
Role-Based Permissions
Give your team members the access they need based on their responsibilities. Design custom permission groups to fit the needs of a specific role or grant individualized permissions.
Booking Deposits
Reduce no-shows and last-minute cancellations by having your guests secure their reservations with a deposit. Easily track as a liability and apply the deposit to their total at check-out.
Get the Most out of
Dynamic Availability
Sell to the right guest, for the right amount at the right time. Stay on top of the game by adjusting your pricing strategy based on seasons, peak hours, weekdays, holidays and more.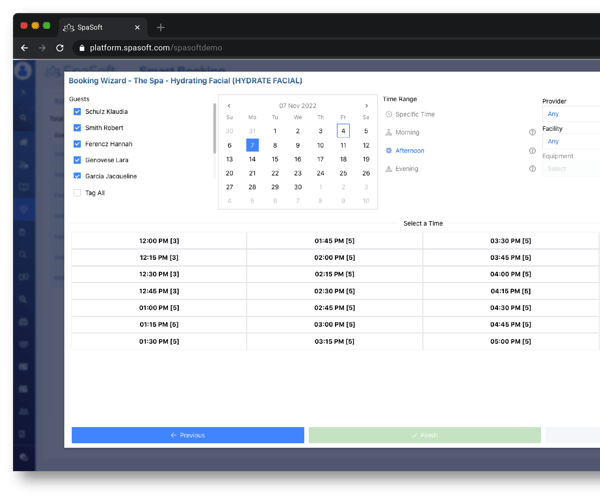 When You Must
Be Exceptional
Today's Casinos must not only provide a luxurious sleeping space and place where all their guests feel like winners but also offer a place where they can reset and feel refreshed.
Offer Point Redemptions
Recommend Your Products
Create Special Couples Retreats
Know Your Guests Before they Arrive
Simplify the Complexity of Large Groups
Offer the Activities You Want
Easily Track Your Waitlist
Offer Flexible Payment Options
Creat Loyal Customers
Want to Learn More
Schedule Your Demo Today