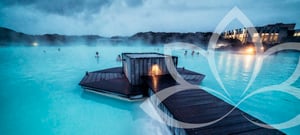 Spa & Activity Management Software
With 20+ years of industry experience, SpaSoft now offers cloud or on-premise solutions to take your business to the next level.
Take control of every aspect of your wellness operations. Let us take care of you, while you take care of your guests.
Its time to
Elevate Your Business
Bring your spa to life with features that empower you to run & customize your business the way you envision it.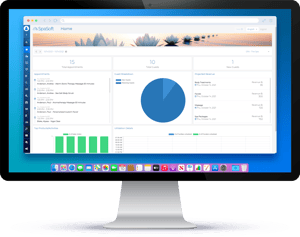 Everything you need to run your business
With our spa management software, you can stop worrying about your technology, and focus more on running your spa.
Integrated with 70+ industry leaders across the hospitality industry
Chances are you already have your go-to systems and higher chances are that we integrate with them.
Simple. Fast. Efficient.
Forms Worth Filling Out
Go paperless and streamline your check-in process by digitally capturing guest information. Offer guests the convenience of completing the form in advance or upon arrival and easily reference during a therapist consultation.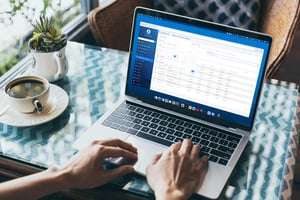 Can't Get Enough?
View all features and how each one can empower you to run smoother operations with happier guests.
The SpaSoft Blog
Get the latest trends, tips, and ideas from our blog posts. You never know, a quick 2-minute read might increase your bottom line.